Harry's Hedgehog Café | Various Locations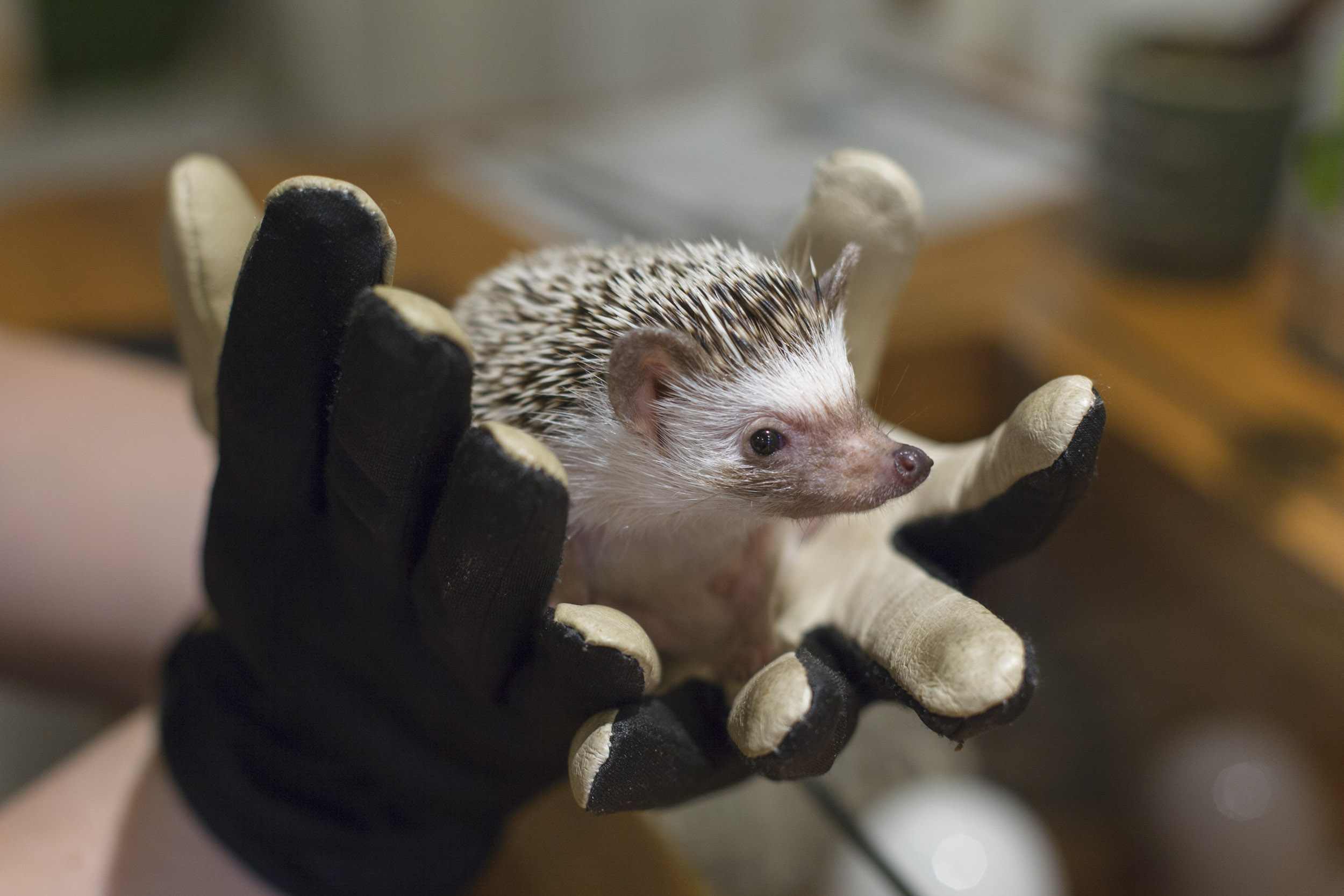 Yes these are real hedgehogs, and yes, you actually get to hold them and wait until they curl up into super cute cuddle-balls in your hands.
Unlike many of the other animal cafés you can find in Tokyo, Harry's Hedgehog cafés in Harajuku and Roppongi offer a modern, relaxed and clean atmosphere in which you can enjoy some precious time with your spikey friends. While the ticket price is significantly higher than other animal cafés we've been to, Harry's has been (by far) our favorite, given the fact that the surroundings are kept really clean and the animals seem to be well-rested and treated by staff.
We recommend paying a couple hundred yen extra to get some dried worms which are happily eaten by the little hedgehogs as a snack.
A plus point at Harry's is also that the whole place is English friendly, including information and English-speaking staff on duty.