Loft | Shibuya
ロフト渋谷店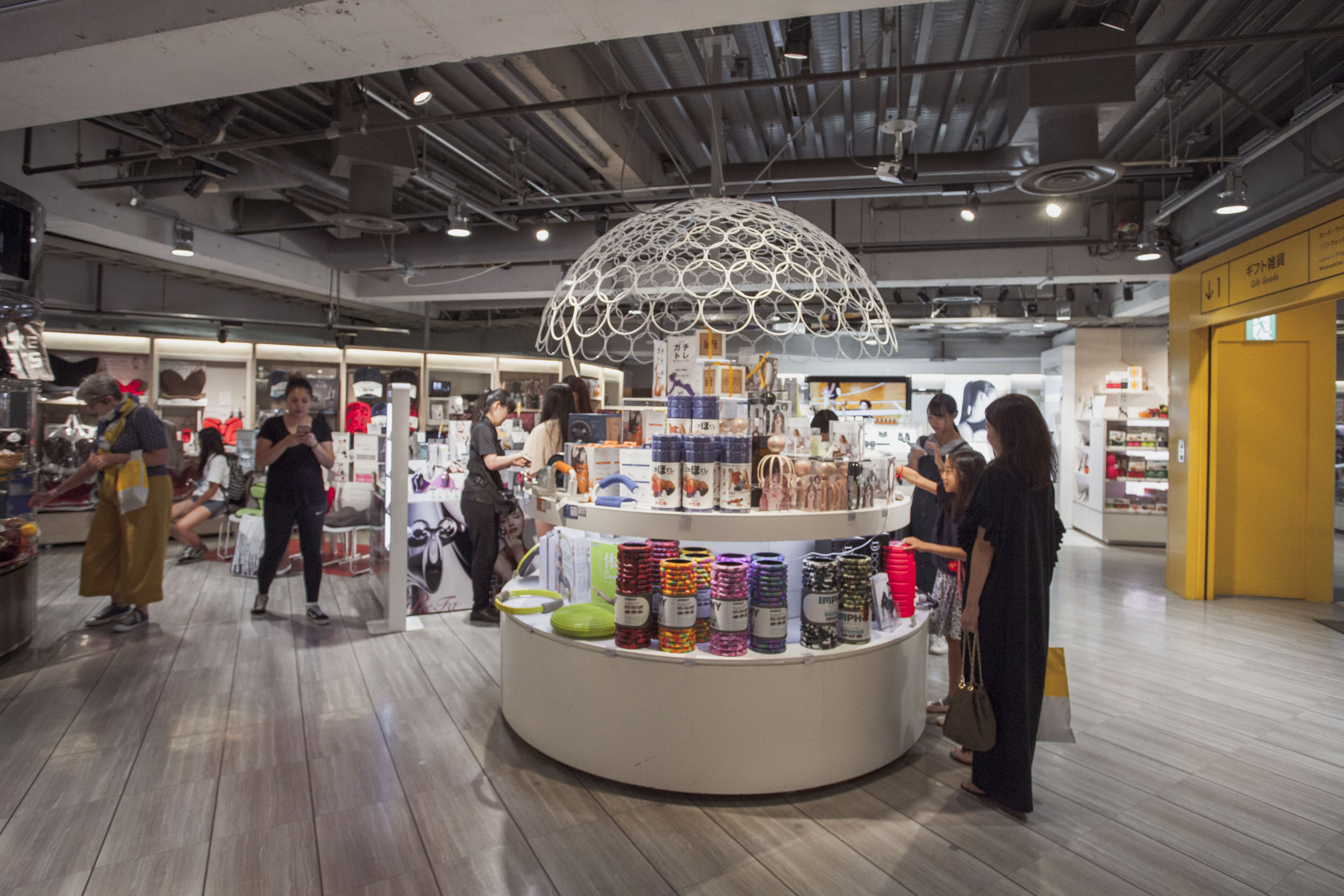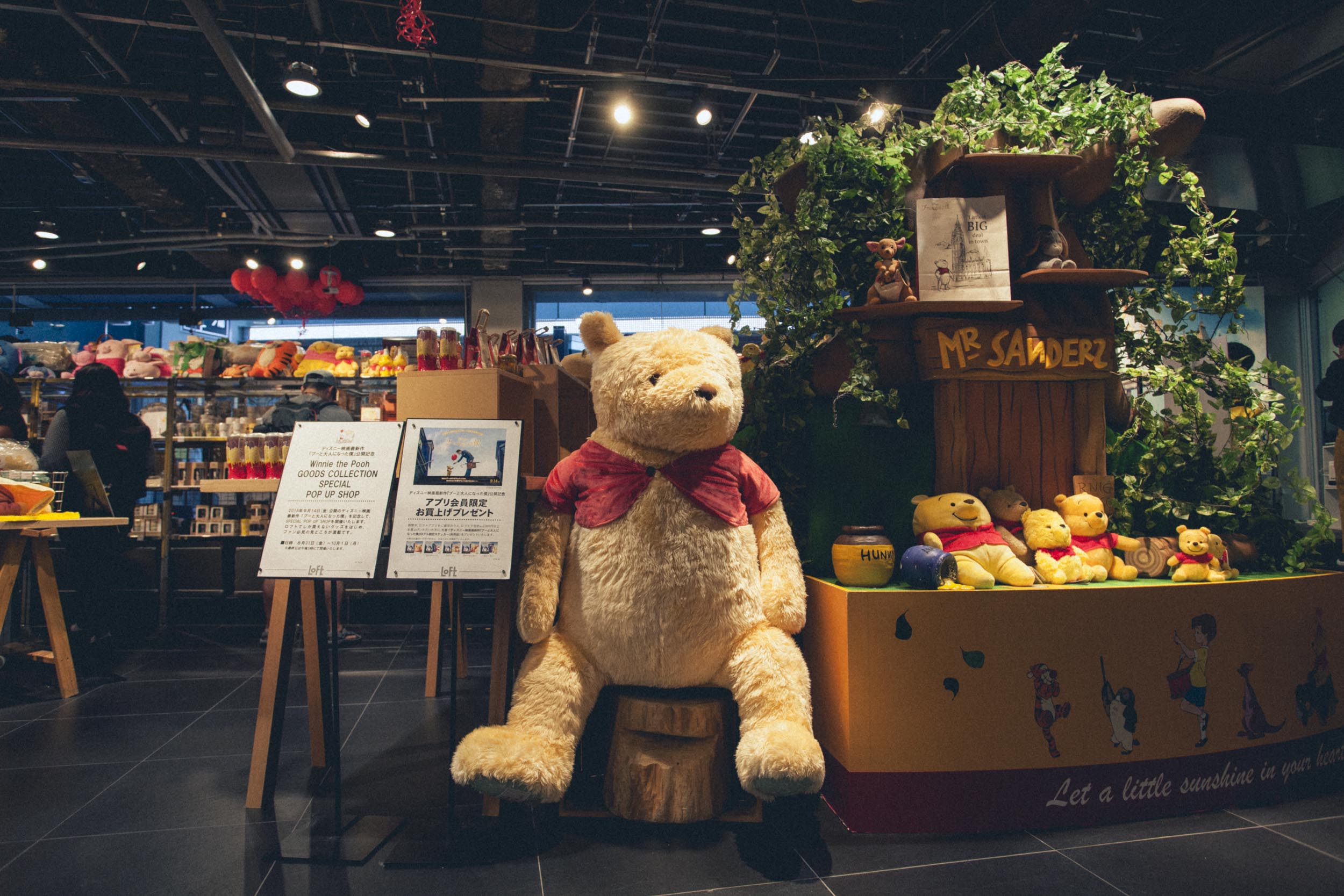 You already know that you are about to enter shopping heaven when you are greeted by Loft Shibuya's gear-wheel Logo, which regularly produces the store's soothing trademark entrance-melody, setting the right mood for one of the city's best retail experiences.
Enter through the basement level, where you will find pretty much any stationary item you could think of - many made in Japan - and available in any shape and color imaginable. Whether it's a selection of the famous frixion pens in all rainbow colors, staple-less staplers,
B-Side Label's fun stickers
, or Japan-themed souvenirs, Loft basically has it all and delivers with high-quality and creativity.
Further up in the store you'll find more greatness in the cosmetics, design gifts, furniture, outdoor and travel goods sections, but it is the 3rd floor/ &home cooking and dining area that you will never forget.
Paper-thin Japan-made glasses, bamboo bento boxes, ultra-sharp knives, furoshiki for gift-wrapping and design tableware are just some of the things you will find in this design goods paradise.
When you're done, head over to the adjacent Muji and continue your design shopping spree.