Oedo Onsen Monogatari | Urayasu
大江戸温泉物語浦安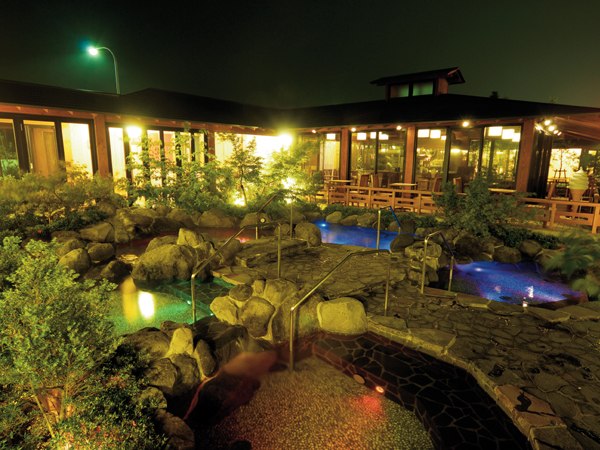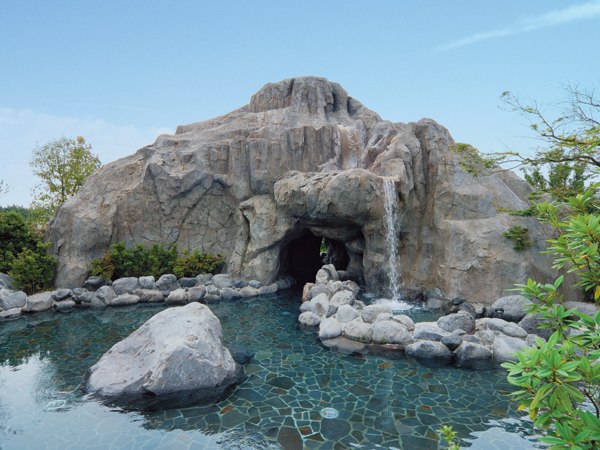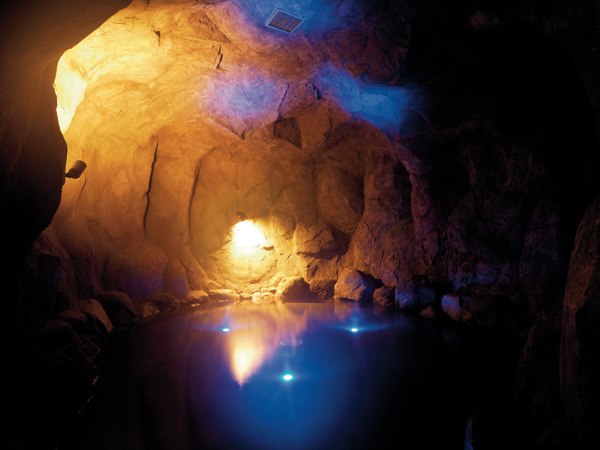 Hot springs, or
Onsen
in Japanese, are not just said to have numerous healing properties for the body but are also the perfect way to relax and refresh your mind from the stresses of daily life. Especially in a big metropolis like Tokyo - what better way to end the day than to soak in a hot, steaming bath, have a drink and get a massage? Oedo Onsen Monogatari in Urayasu (not to be mistaken with the one in Odaiba) is our absolute favorite onsen in the city (especially during autumn and winter), and that's for several reasons:
Firstly, this onsen allows men and women to bathe together (bring your swimsuit) in a beautiful outdoor area. Secondly, there are so many beautiful baths to choose from including a hot bath in a cave, 5-color baths, an igloo bath and of course, the flagship natural onsen. Lastly, there are a plethora of things to do on the inside of the building such as getting a massage, relaxing on the tatami floor, playing in the arcade and choosing a delicious Japanese meal from one of the several cafés and restaurants.
If you want to get the best deal, we recommend planning your trip on a 26th of the month as that's their "onsen day" and you will get half-price entry. Ladies and seniors also get their special days respectively, but if you just want to stop by on a random day, make sure to use their online coupon to get a few bucks off.
Oh, and did we mention that there is a free shuttle bus from Urayasu and Shin-Urayasu station? See
this link
for the schedule.
E-Coupon:
http://urayasu.ooedoonsen.jp/news/862

Event Schedule:
http://urayasu.ooedoonsen.jp/news/1565

Photos via Oedo Onsen Monogatari
︎link (Japanese)
Address
︎7-3-12 Hinode, Urayasu-shi, Chiba
︎ 047-304-4126
︎Google Maps

Hours
11:00am-09:00am (next day)
Sunday-Thursday: enter by 23:00
Friday, Saturday and before national holidays: enter by 24:00
Price Category
$$
$$
Weekdays: ¥1,532 (with e-coupon)
Weekends: ¥1,856 (with e-coupon)
Ladies day (including meal): ¥2,138
Ofuro Day (26th of every month): ¥1,080
Towel included in all deals. Indoor yukata robe ¥378 (except onsen, ladies and senior day when it's already included)