Meet the Geishas of Tokyo


Oedo Vaudeville Show and Traditional Geisha Dance
大江戸寄席と花街のおどり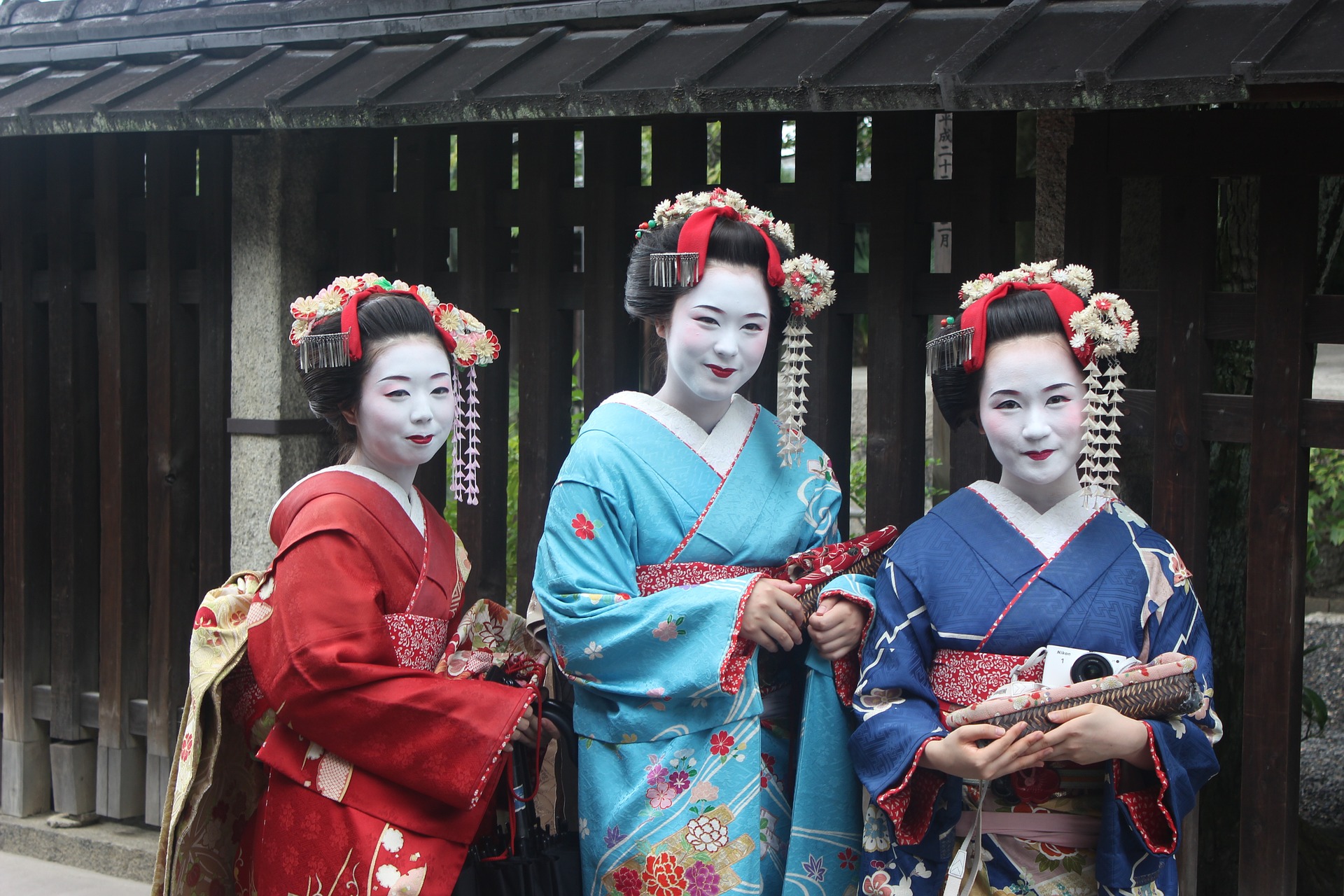 When the most famous geisha of Tokyo gather for one night a year - enthusiasts and admirers from well-beyond the capital flock to the National Theatre for a magical performance of a lifetime. Stemming from Tokyo's six most renown geisha districts - Akasaka, Shimbashi, Asakusa, Kagurazaka, Yoshicho and Mukojima - these geisha do not only enchant viewers with their beautifully crafted kimonos, makeup, hair and fascinating performances, but they also embody a part of Japanese history, one that seems to be slowly fading away.
The geishas' performance is preceeded by an hour-long show of vaudeville performers, such as Japanese story tellers, paper cutting artists or acrobats, some of which are stellar, some just mediocre.
Be sure to make your way to the entrance hall during the 20-min performance break where some of the geisha will gather to play a very fun and entertaining game with visitors. Also, be sure to stay until the end of the performance (which is 3h long) as you don't want to miss the highlight of the show: A stunning lantern dance of all the geisha.
Free English audio guide available during the show
DATE
Sunday, 28 March 2021
Address
︎Meijiza Theatre
︎Google Maps

Price Category
Category S: ¥5,000
Category A: ¥4,000
Category A (Students): ¥2,000
3rd floor same-day tickets: Adults¥1,000, Students ¥500

Website
︎link