As the land of all things small and cute, it is no surprise that miniature trees, aka bonsai, are still hugely popular in Japan. Little is it known however, that Tokyo's neighboring Omiya City actually boasts its very own bonsai village, perfect for a day trip away from the hustle and bustle of the big city.

The origins of the Omiya Bonsai Village date back to the Great Kanto Earthquake of 1923 which left Tokyo in ruins but as a result gave birth to the creation of this very unique area.

Looking for a new location to call home, a group of Tokyo's bonsai gardeners found spacious land with plenty of fresh water and fresh air in the city of Omiya, less than an hour north of central Tokyo. Soon after its foundation in 1925, the village established itself as one of Japan's top bonsai areas, and became the host of the World Bonsai Convention in 1989 while now being considered to have one of the highest densities of bonsai gardens in the world.

Of the numerous bonsai gardens that were originally founded here almost 100 years ago, only six remain of which we will introduce to you our favorite selection.
First, start your journey at the Omiya Bonsai Museum, which provides a great introduction into both the bonsai village, as well as the world of bonsai with all its beautiful shapes, sizes and pruning techniques. The museum is one of the few places in the village that allows visitors to take photos (garden area only) while also providing information in Japanese, English, Korean and Chinese. Inside the galleries and garden you can learn about the various types of room displays and many kinds of bonsai, some of which are up to a staggering 1000 years old.
The Omiya Bonsai Museum
︎
2-24-3 Toro-cho, Kita Ward, Saitama City, Saitama
︎9:00-16:30 during March-October; 9:00-16:00 during November-February, Closed on Thursdays
︎Adult : 310yen; students, over 65: 150yen, children 100 yen
︎Google Maps
︎Website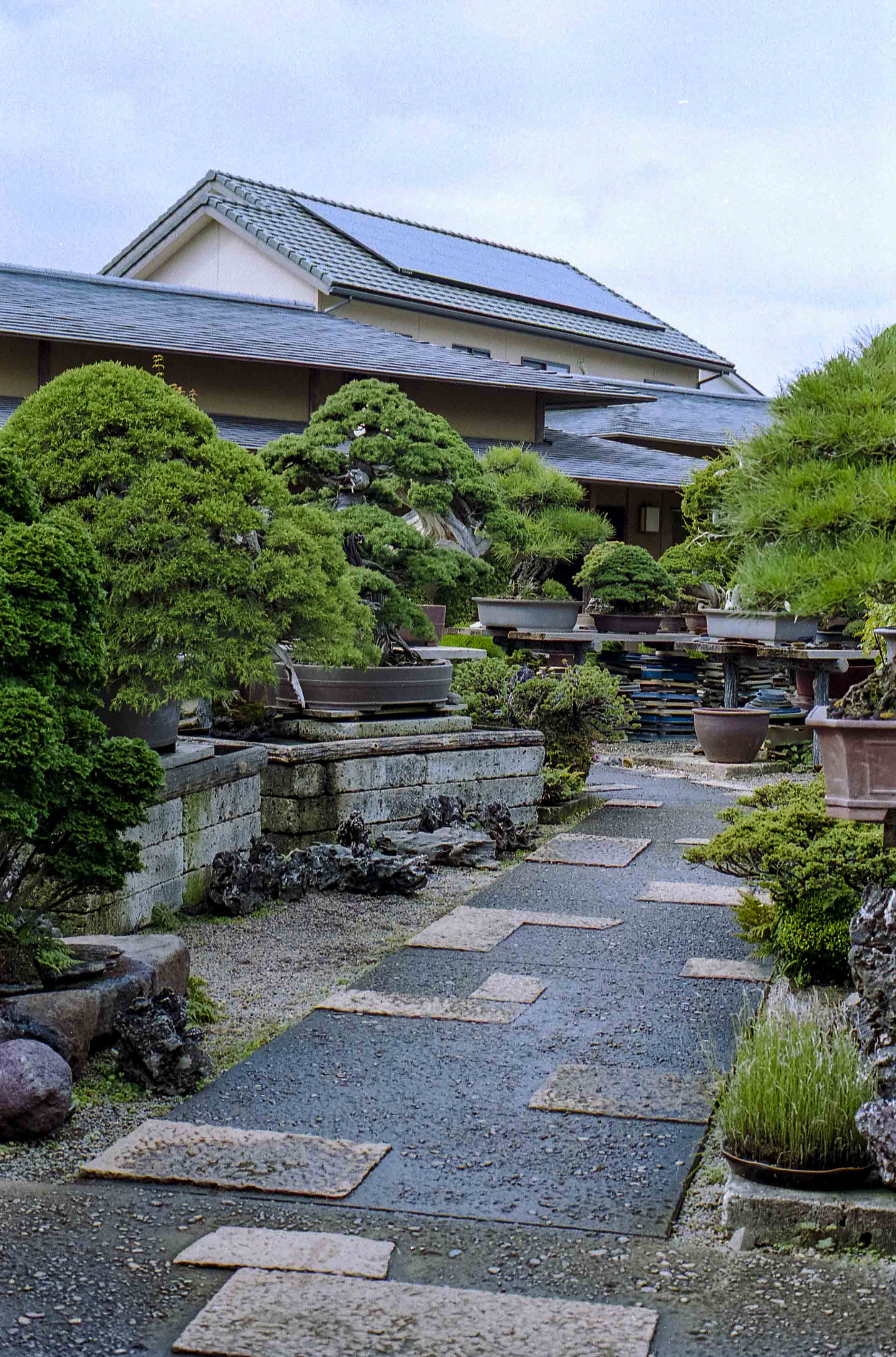 Lovers of bonsai should continue their exploration of the bonsai village at Mansei-en, an outstanding bonsai garden with welcomes its visitors through a beautiful wooden gate. Such as most gardens in the area, Mansei-en does not allow visitors to take photos, but you can make up for this by creating beautiful memories with your mind, while strolling through the many rows of luxurious bonsai on sale.
蔓青園 Mansei-en
︎285 Bonsai-cho, Kita-ku, Saitama City
︎9:00-16:00, Closed on Thursdays
︎Free entry
︎Google Maps
*no photos allowed inside the garden
Further down the road you will find Seikō-en, a polished bonsai garden, nursery and school, originally founded in 1853 in Negishi, Tokyo. The many bonsai that the staff at Seikō-en groom, sell and take care of, are spread across a shop and garden which also house several beautifully preserved traditional buildings. Seikō-en also offers bonsai lessons in English for true bonsai-enthusiasts, which can be taken at its school in the bonsai village, or at Seikō-en's Nihonbashi store.
清香園 Seikō-en
︎268 Bonsai-cho, Kita-ku, Saitama City
︎9:00-17:00, Closed on Thursdays
︎Free entry
︎Google Maps
︎Website
Photos courtesy of Seikō-en
*no photos allowed inside the garden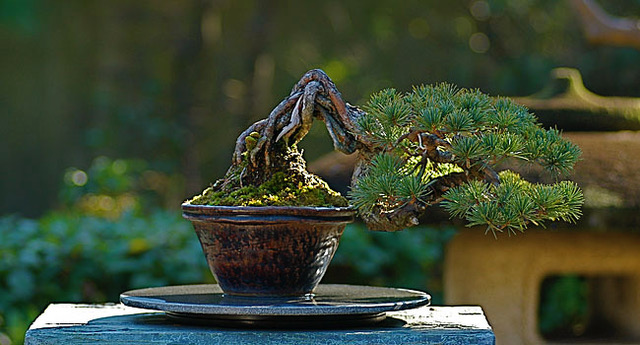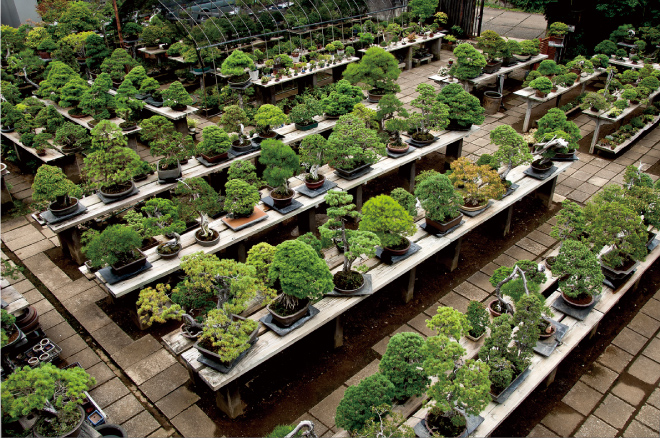 Toju-en is another one of the bonsai village's last remaining gardens, offering a selection of slighlty smaller bonsai that can be delivered straight to your home. Those looking for a bargain among the generally high-priced bonsai in the village, will be excited to know that Toju-en also sells a small selection of cheap b-range bonsai that aren't considered perfect by the garden's masters, but might still be more than acceptable for bonsai novices.
藤樹園 Toju-en
︎247 Bonsai-cho, Kita-ku, Saitama City
︎9:30-16:00, Closed on Thursdays
︎Free entry
︎Google Maps
*no photos allowed inside the garden
Lastly, stroll down the rows of Fuyo-en's stunning bonsai garden which boasts some of the village's most beautiful miniatures trees. Such as in all the other gardens, it is almost painful to not be able to take any photos of the stunning bonsai on display, but perhaps this is exactly one of the reasons why the bonsai village is such a special experience after all.
芙蓉園 Fuyo-en

︎96 Bonsai-cho, Kita-ku, Saitama City
︎08:00-17:30, Closed on Thursdays
︎Free entry
︎Google Maps
︎Website
*no photos allowed inside the garden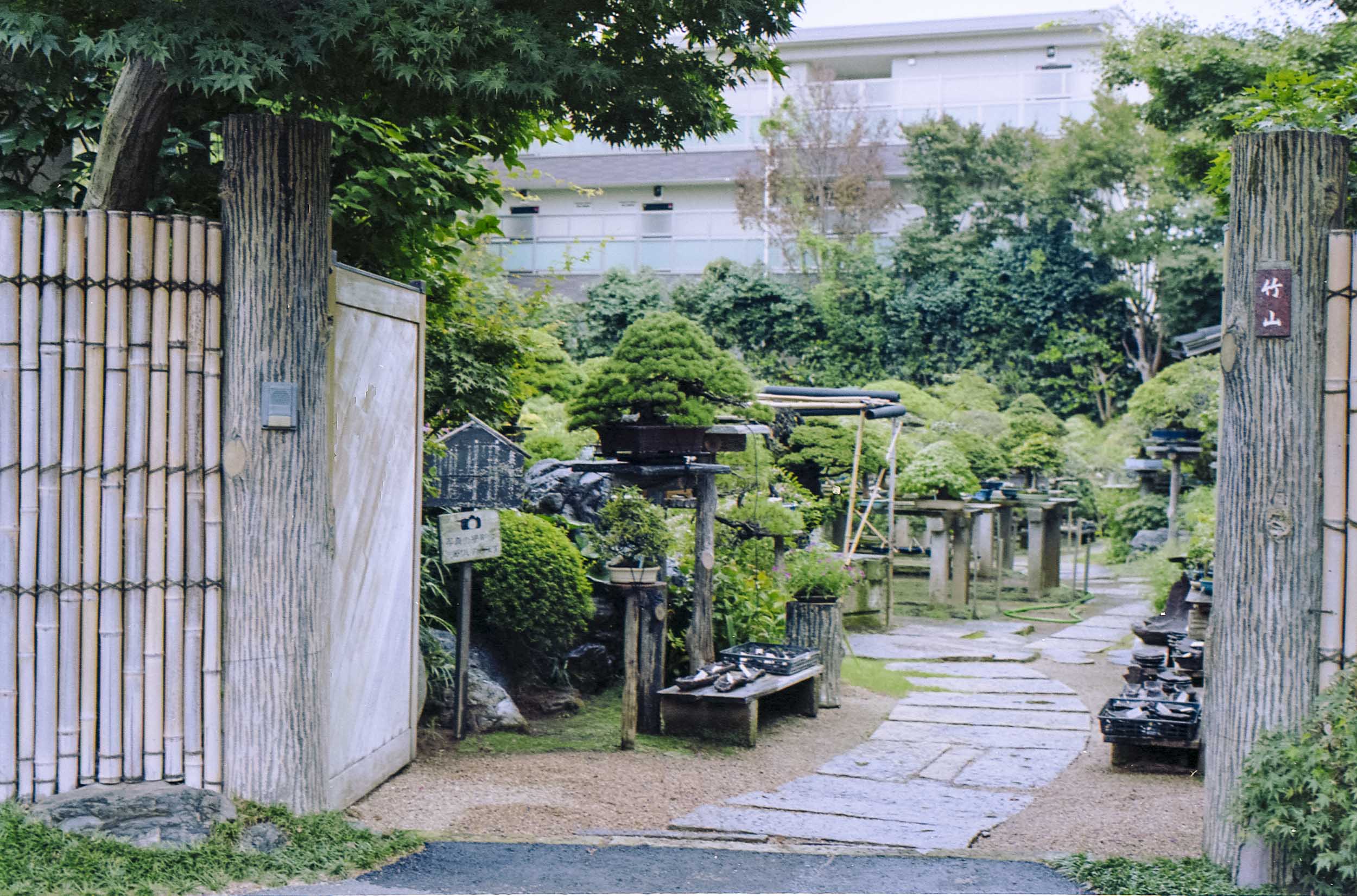 Explore more