Pigment Tokyo | Tennozu Isle
ピグモン トーキョー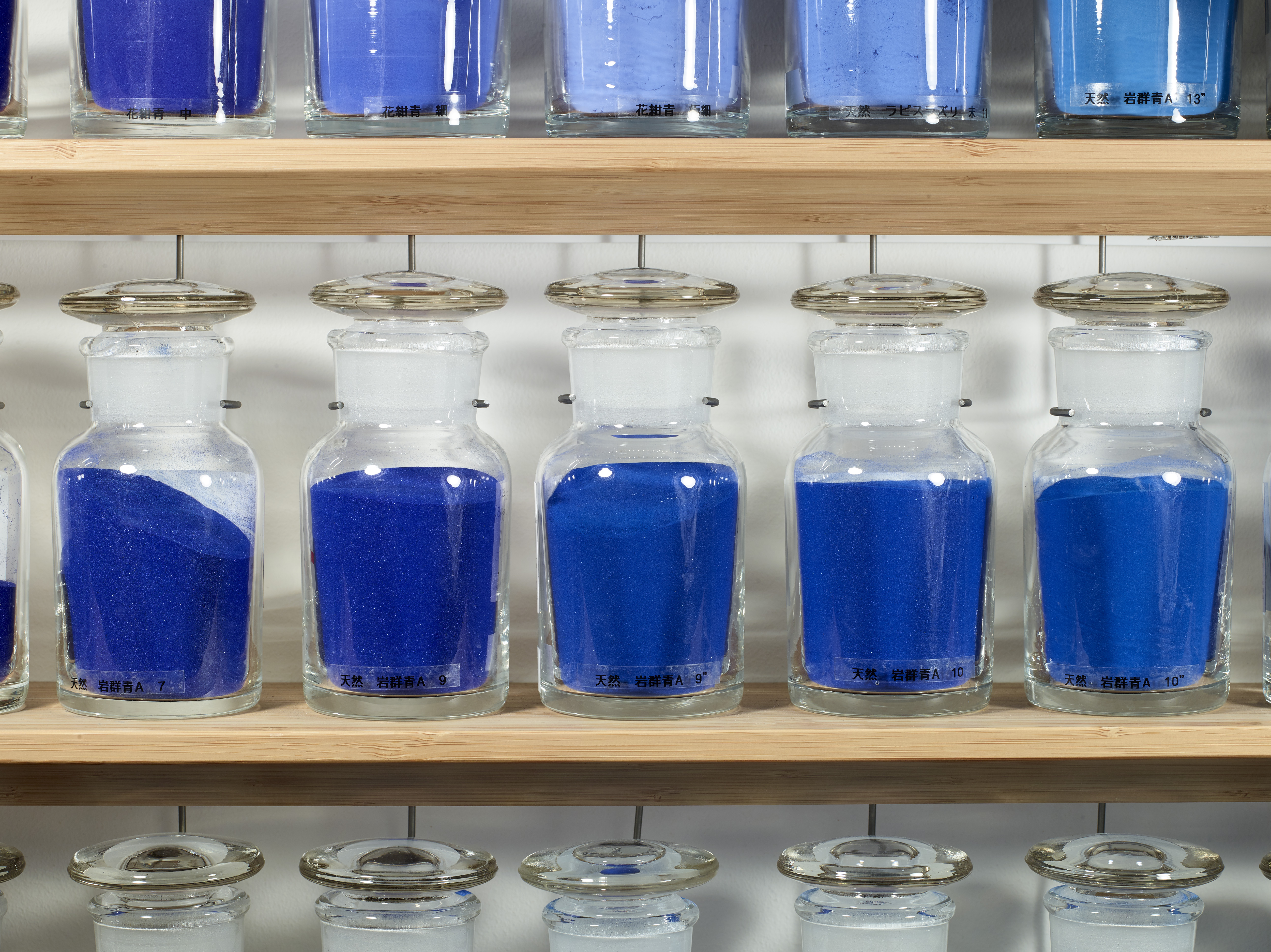 Known well beyond the borders of the Japanese capital, Pigment Tokyo is a heaven come true for any artist and designer boasting not just a heaven-like inventory of colors, but also a beautiful interior designed by Kengo Kuma. Whether or not you work with actual pigments, the sheer amount of colours, covering about any shade imagineable, will fill you with inspiration for your next project. Boasting also a collection of some of Tokyo's best art brushes, this beautiful store located on stylish Tennozu Isle, is a must stop for any art enthusiast and professional.
Don't forget to also explore the rest of the the island and surrounding area
(here is our guide)
as this district has become Tokyo's new hotspot for all things art and design.
Images courtesy of Warehouse TERRADA
︎
Website
︎link

Address
︎TERRADA Harbor One Bldg. 1F, 2-5-5 Higashi-Shinagawa, Shinagawa-ku, Tokyo
︎03−5781−9550
︎Google Maps

Hours
11:30- 19:00 *Closed on Mondays & Thursdays

Price Category
$$$

$