Starbucks Tsutaya | Ginza Six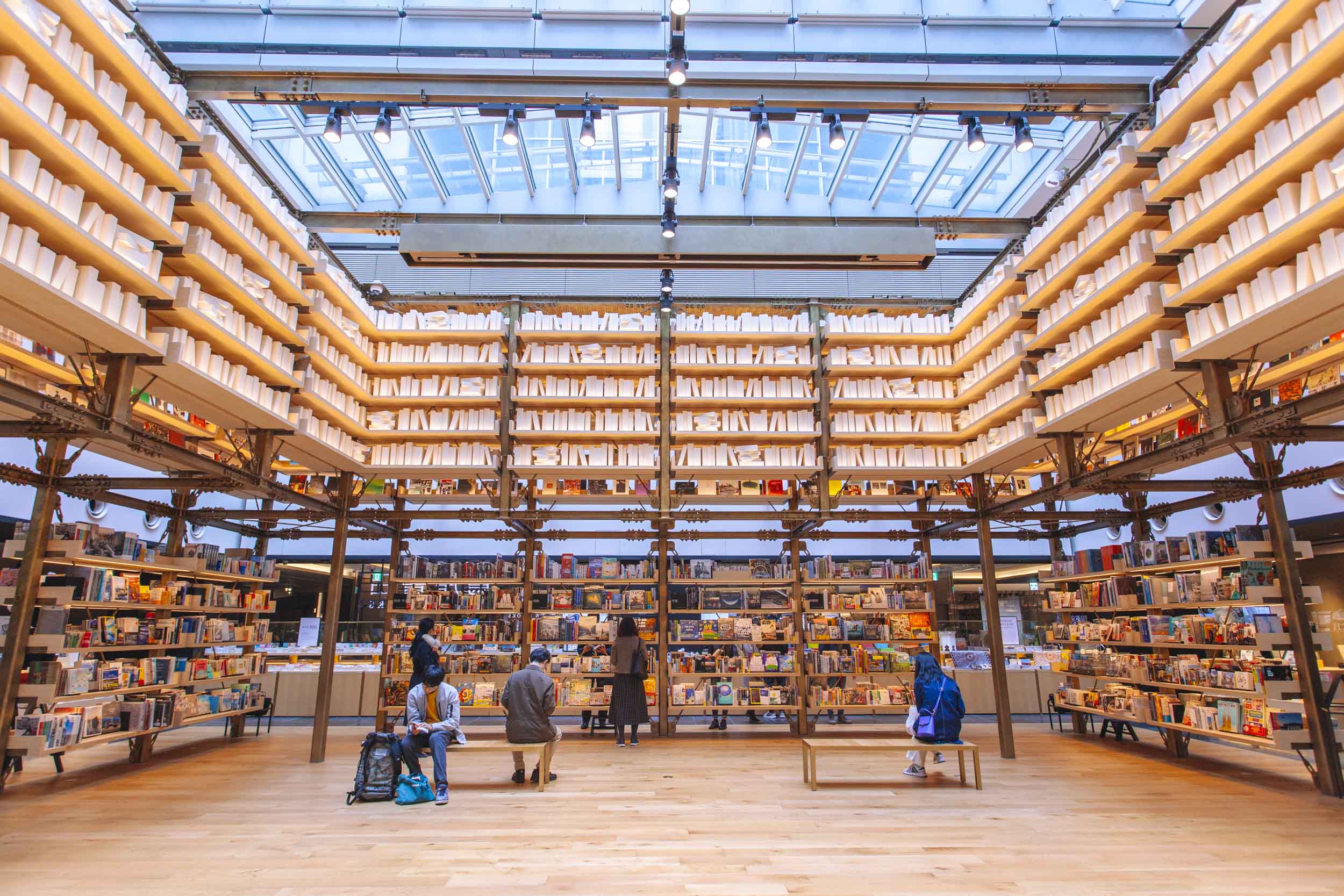 Although we are not usually too keen on featuring large coffeeshop chains, there is just no denying that Starbucks at Tsutaya Ginza is one of the most gorgeous stores the coffee giant has ever produced. Surrounded by art and design book specialist Tsutaya and featuring a very soothing and chic wooden interior, this Starbucks is an absolute must-visit even for non-coffee drinkers. Take a seat by the stunning bonsai at the entrance of Starbucks, grab a drink of your choice and get lost in the sheer never-ending selection of magazines and books.
Before you head out be sure to check out the
bookstore
itself and then make your way to Ginza Six' magnificent
rooftop garden
.
Images courtesy of Tsutaya