The Apollo | Ginza
アポロ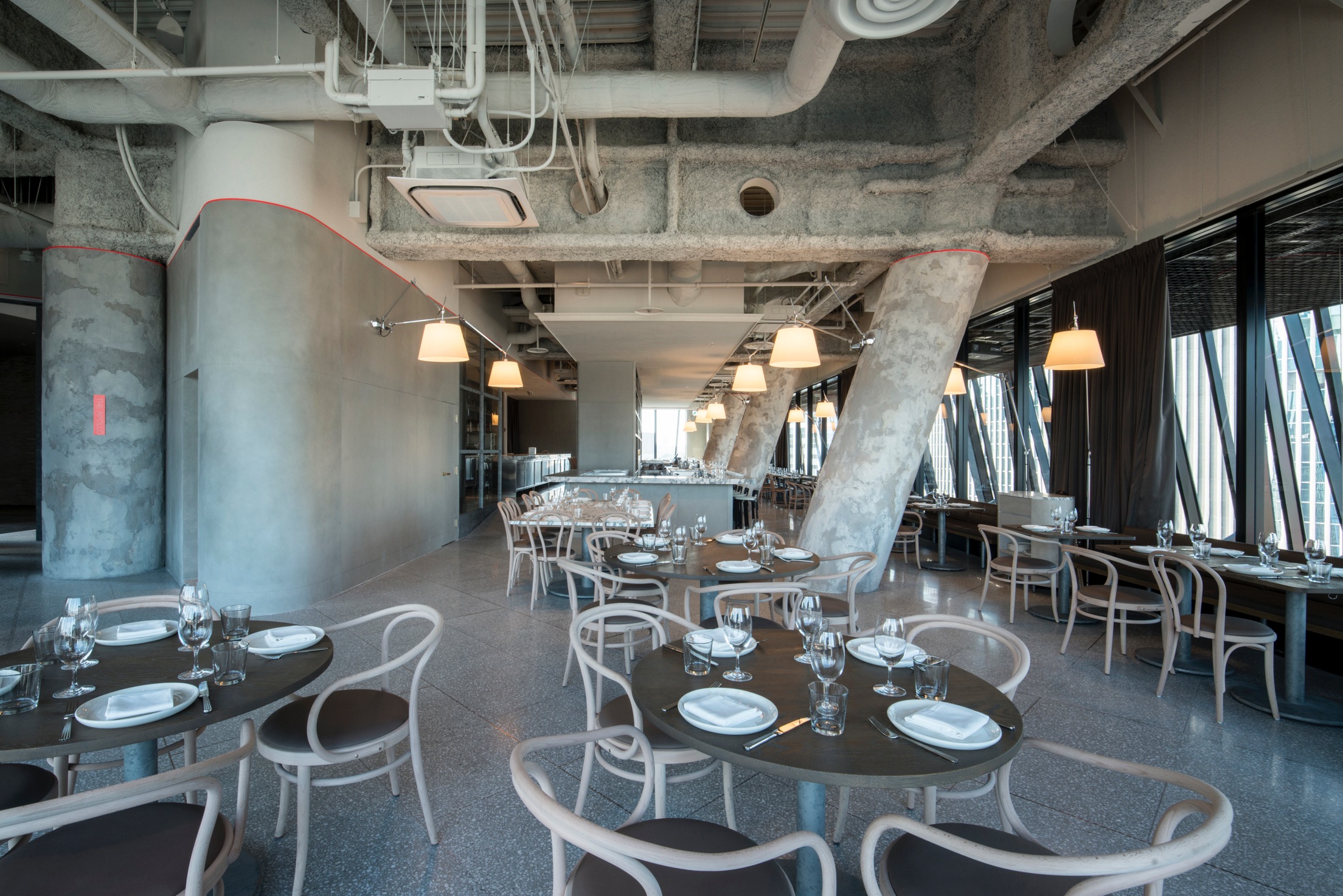 Perched atop of Ginza's elegant Tokyu Plaza shopping mall, The Apollo does not only stun with its beautiful view over central Tokyo, but also brings fine Greek cuisine to the Japanese capital, thanks to its award-winning Sydney restaurateurs Jonathan Barthelmess and Sam Christi. With classics such as feta cheese greek salad, pita bread, stuffed vine leaves, oven-baked lamb shoulder and an extensive wine list, there is nothing standing in our way of having the best greek night out in town.
Main Courses from ¥1,900-¥6,280
Weekday Lunch from ¥1,900~
Cocktails from ¥1,050~

Prices are without tax.

Images courtesy of TRANSIT