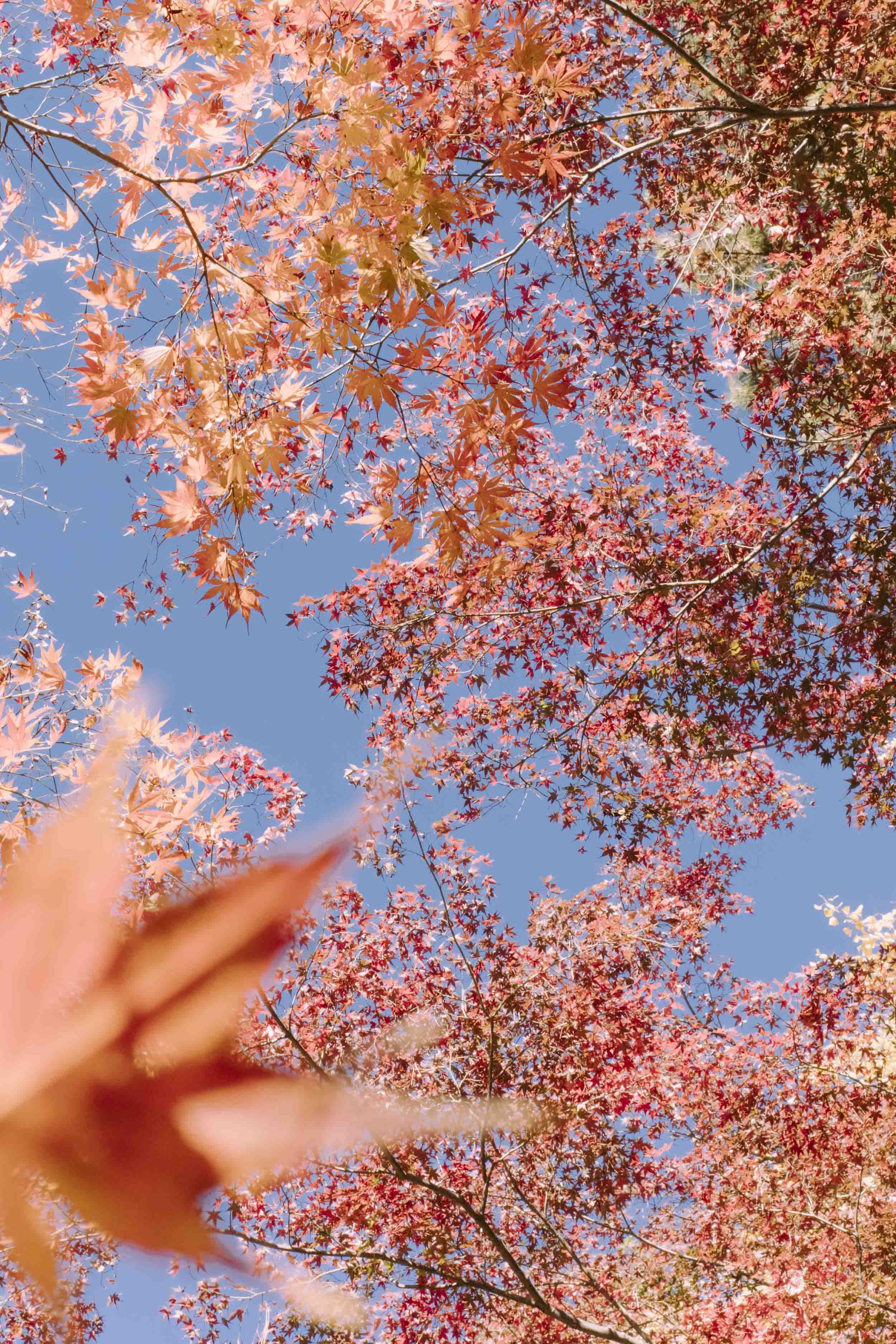 About half-an-hour train ride away from central Tokyo, Todoroki Valley is a beautiful getaway from the city, and a place where you can truly forget about the stresses and hustle of everyday life . From Todoroki Station, find the
entrance to Todoroki Valley
next to Seijo Ishii supermarket and descend down into this Studio Ghibli-esque wonder of nature and walk along the small river which carves through Tokyo like a small urban jungle. The pathway will lead you past several small shrines and across a picturesque bridge until you reach
Setsugekka
, a lovely tea house which offers green tea, amazake and a variety of Japanese sweets.
If you make your way up the stairs you will find a wooden plateau which is a wonderful place to see the cherry blossoms in spring or red and orange leaves in autumn.
Finally, you can exit Todoroki valley through
Todoroki Fudosan Temple
or make your way back one more time along the quiet pathway back to the station.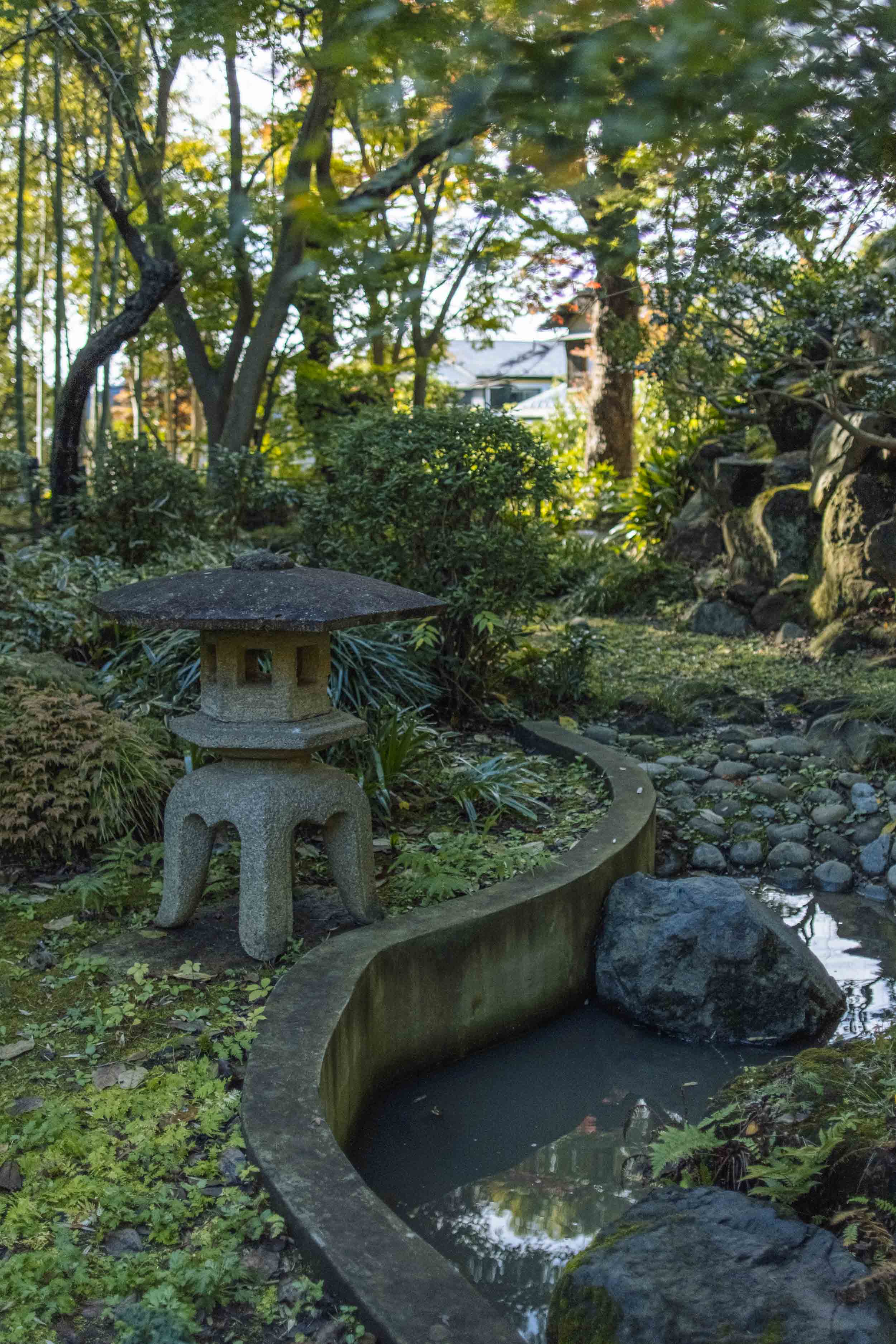 More things to explore